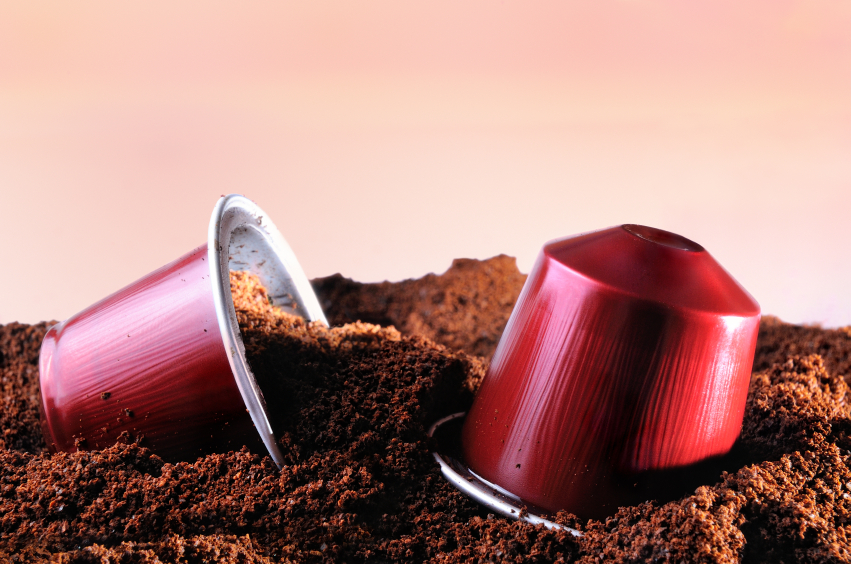 Single-Serve
Caffè Revello is on the single-serve coffee marketplace with his four different lines of pods, available in every retail store of the DIMAR SPA group.
The historic identity of our aroma at a great price performance in these alternatives: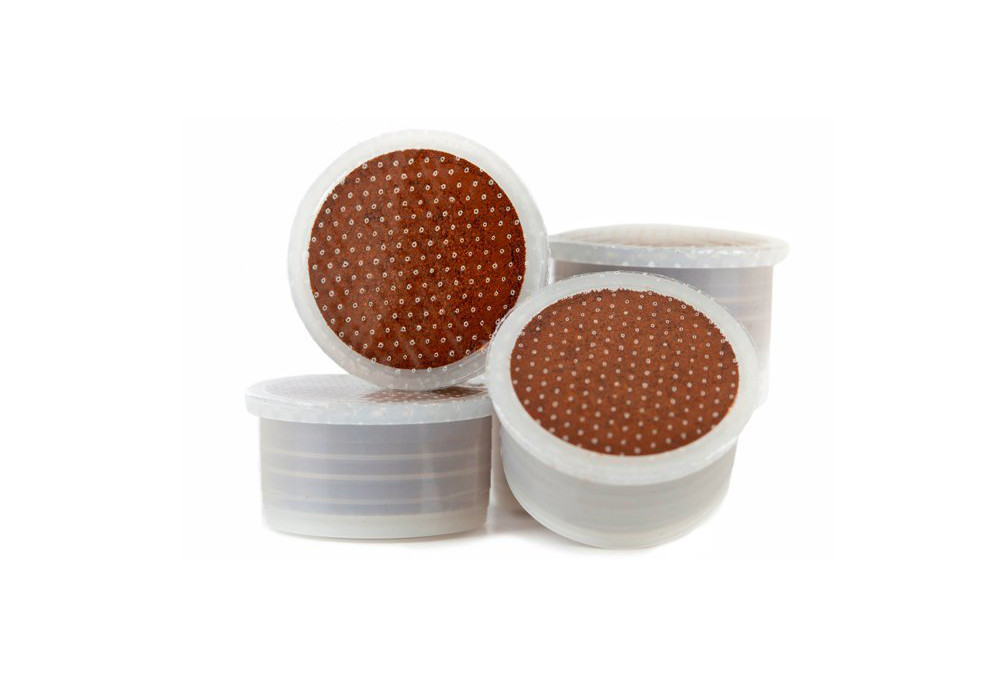 UNIVERSAL SINGLE-SERVING COFFEE CAPSULES
Solid on the marketplace for quite a long time now, our single-serving coffee pod combines the creaminess of a 7 grams coffee to the comfort of having it directly at home, or at your workplace. Each black carboard box contains eighteen coffee pods.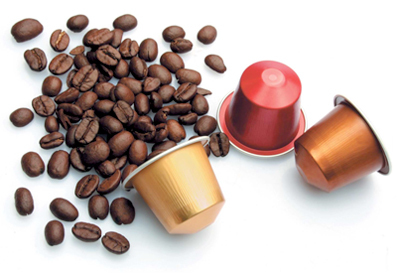 "NESPRESSO" COMPATIBLE COFFEE CAPSULES
Just one year on the market and this coffee pod, compatible with the Nespresso system, is a huge success. You can have this special mix of Arabica aromas in twelve unit/boxes…for a great coffee experience!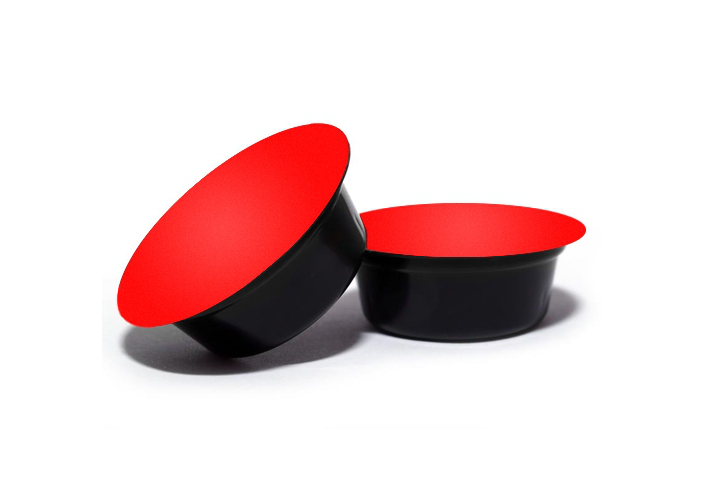 "A MODO MIO" COMPATIBLE COFFEE CAPSULES
Brought on the marketplace together with the "Nespresso" compatible, the "A MODO MIO" compatible is a blend of the finest coffee: roasted, grinded and single-packed in a modified atmosphere to keep unchanged the fresh-roasted coffee's quality and freshness, and preserving its scents and aromas. Sixteen capsules in each red carboard box.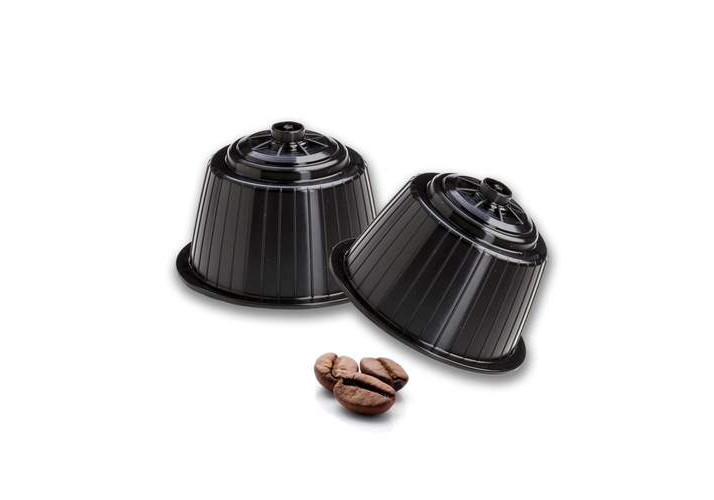 "NESCAFÈ DOLCE GUSTO" COMPATIBLE CAPSULES
Recent launch, ideal for the true Italian espresso lovers. Creamy, delicate and truly special: a blend of Arabica varieties on the unique Robusta body. Recommended! Sixteen capsules in a brown box.
For each line the Decaffeinated alternative is available. The same coffee for the same excellent quality, you will love our decaffeinated products!