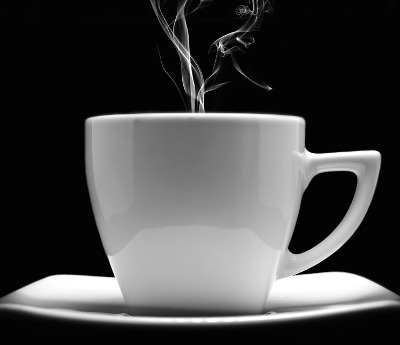 COFFEE
The magic in your breaks, a delicacy to share, a delicious treat during a busy day.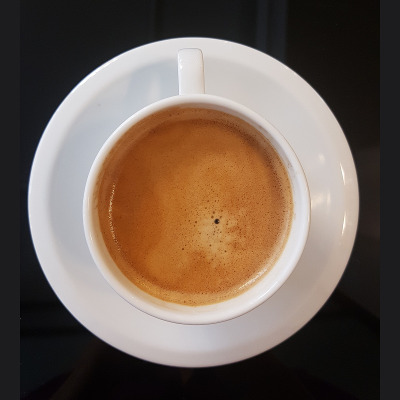 CREAM
A soft cloud on a heaven of flavor, aromas and fragrances, all created and extracted with expertise... and with love!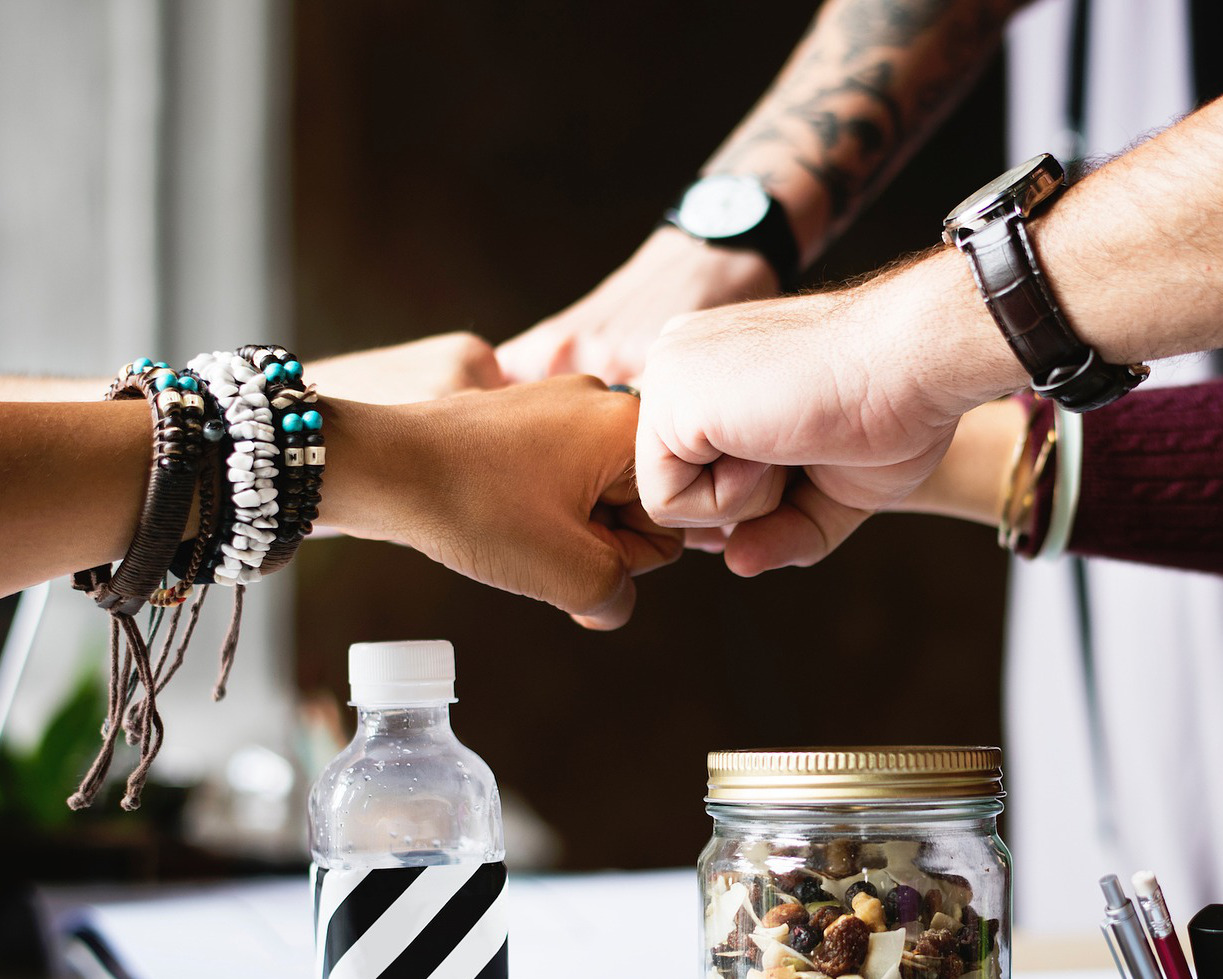 CLUB
of our club, where we value tradition, passion and human connection above all.